Standard rates for advertisements for 365 days
Click-through logo at your company profile

With company name and logo at the top of your four branches

Advertorial under your company profile

Half-size banner

Full-size banner

Rectangle on all pages: price on request.

€ 95

€ 290

€ 525

€ 275

€ 550

PM
Rates advertisements on homepage for 365 days
Icon or block with logo

Half-size banner

Full-size banner

€ 1025

€ 1350

€ 2025
40,000 unique visitors per month – 365 days of attention – Free (!) design.
You will never get better value for your money!
Interested?
Call or email us for non-binding information.
Uitgeverij Logistiek / Rotterdam Transport
Marlene van der Hulst
Tel. +31 (0)180-490122
E-mail:

[email protected]
Or fill in the information below.
(Fields marked with * are required)
Specifications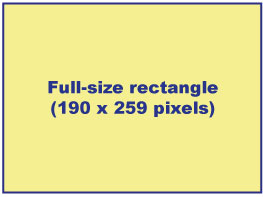 A selection of our advertisers